Old Time Rope Skip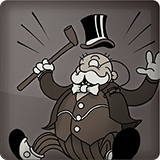 Version:1.0.0
Date Added:03/24/2014
Supported Devices:iOS, Android
Overview
Old Time Rope Skip is a tribute to classic pick-up-and-play games, old silent films, ragtime music and, of course, skipping rope! How high can you score?
Screenshots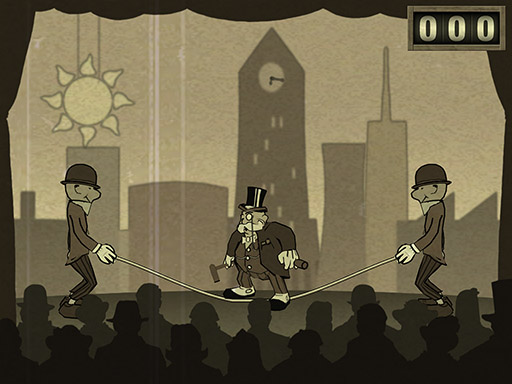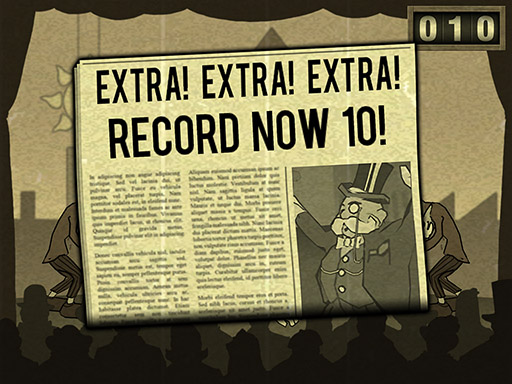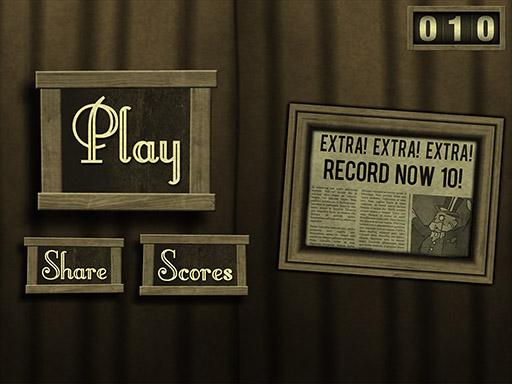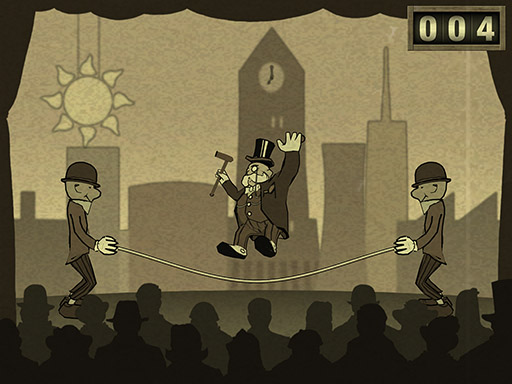 Features
Simple yet addictive gameplay!
Unique graphical style inspired by old silent films!
Fun ragtime music!
Leaderboards!
How to Play
Tap the screen to jump.
Tilt the device to move left and right.
Have fun!
Credits
Art by Patrick Dailey
Music copyright
Warren Trachtman
. Used by permission.
Fonts from
nicksfonts.com
and Ryoichi Tsunekawa (Bagel & Co.).
Additional Art (film title card) from Farrin N. Abbort (
copycatfilms.com
).